Quality in insulation and scaffolding
Toon has worked at Franssen insulation company throughout his working life. As a young man he thought it was fantastic because you came somewhere else. Toon has always liked to work abroad. He has now worked for Franssen all over the world. Over the years, working in the insulation industry has also improved, the materials of today are much more pleasant to work with.
In those 40 years he has mastered all facets of the profession, but he is best in sheet metal. New colleagues always learn a lot and like to learn from Toon. Toon always says: you have to make it the way you would like it to be at home.
He wants to tell (future) colleagues that if you approach, have insight and want to learn, you will have great opportunities at Isolatiebedrijf Franssen.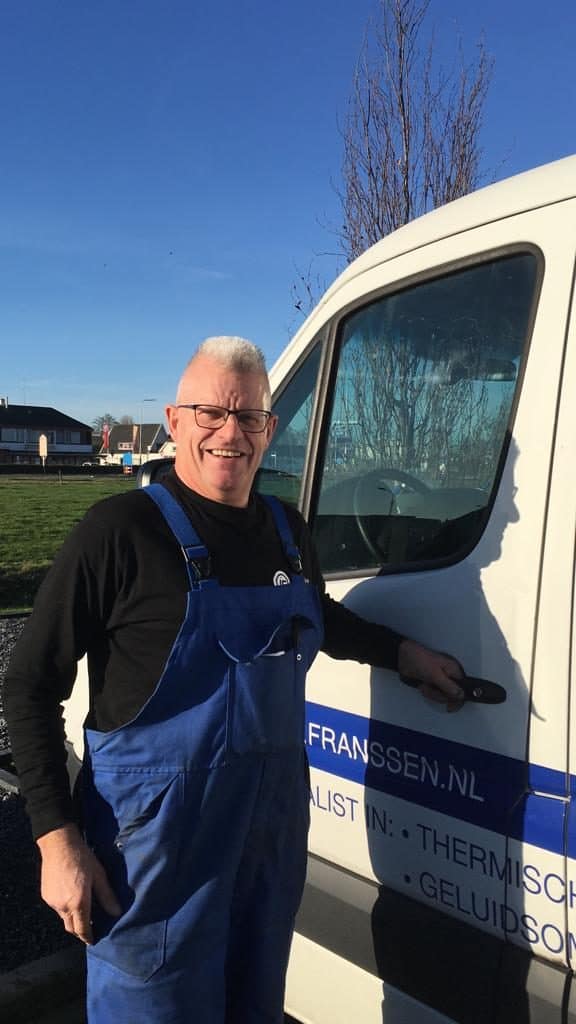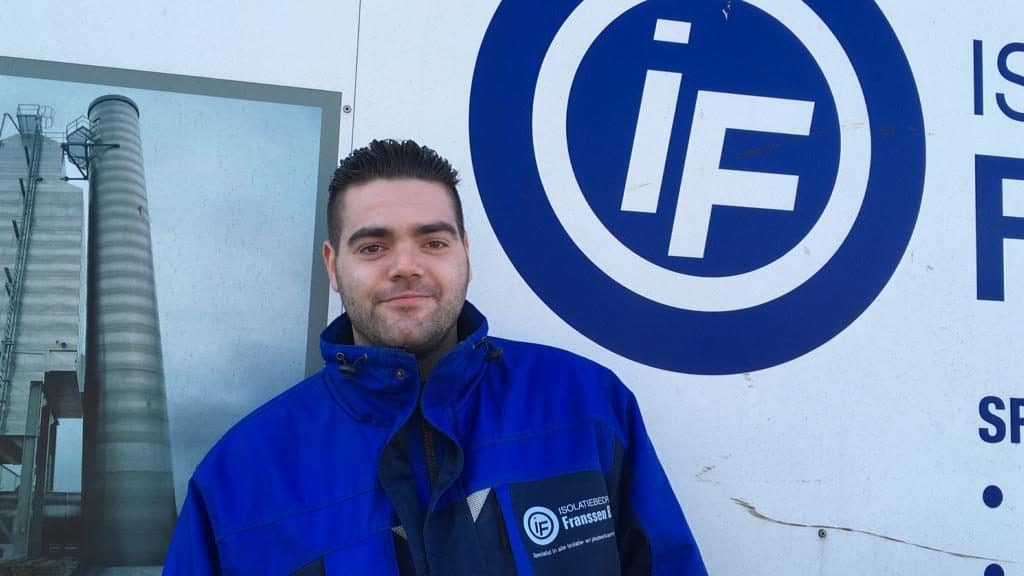 Jamon came to work at Isolatiebedrijf Franssen in January 2017 at the age of 19. He first worked for Franssen through an employment agency and then started working. His preparatory training was BBL Construction Fitter Welding. Officially, Jamon is an assistant insulator, but he likes to learn and eventually wants to be able to do everything with Franssen. He is now following an internal course to become an Armaflex employee at Franssen's Armaflex school. He recently worked independently on a job, which made him feel proud. Sometimes he regrets that what he insulates is concealed by sheet metal, because then you can no longer see his work. But he also wants to learn sheet metal.
For Jamon, his work is challenging and varied. He likes freedom and independence and finds it a challenge to think in solutions. He usually goes on a job in the Netherlands, occasionally in Germany and Belgium. He also likes to work on a job further from home in the future!
He wants to tell (future) colleagues that you have to listen carefully and watch your colleagues, so that you learn a lot! He thinks his colleagues are a nice and cozy club.
Tomasz has been working for Isolatiebedrijf Franssen for more than 5 years now! He first worked for Franssen through an employment agency and he liked it so much that he started working as an insulator. Tomasz likes to learn quickly and has good communication skills. He followed an Excel course and a Dutch course through Franssen Groep (Tomasz grew up in Poland).
Tomasz works and thinks according to the motto of Franssen Groep: Can't, doesn't exist. He definitely thinks in solutions. He has been foreman for several years now. He leads a whole team of Franssen Groep at a shipyard in the Netherlands with the insulation work on a ship. He finds it a challenge to help monitor quality and delivery time.
He would like to tell (future) colleagues that you should not be afraid to try, take the initiative and learn. He is also grateful for the opportunities that Franssen Groep has offered him, so that he has grown a lot. He enjoys going to work because he has nice colleagues who are up for a joke.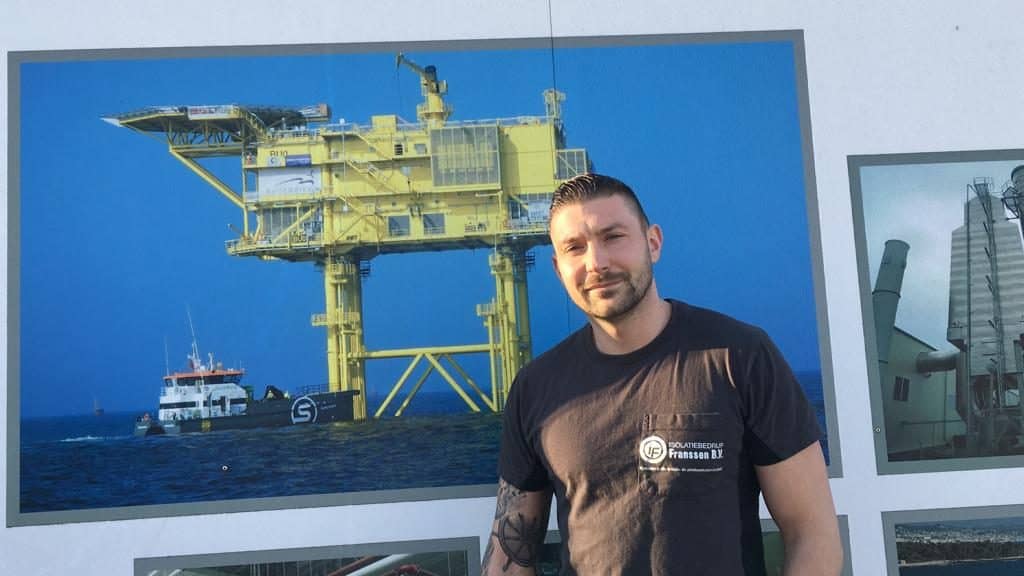 Come and work at Franssen Groep!